Pixie Paint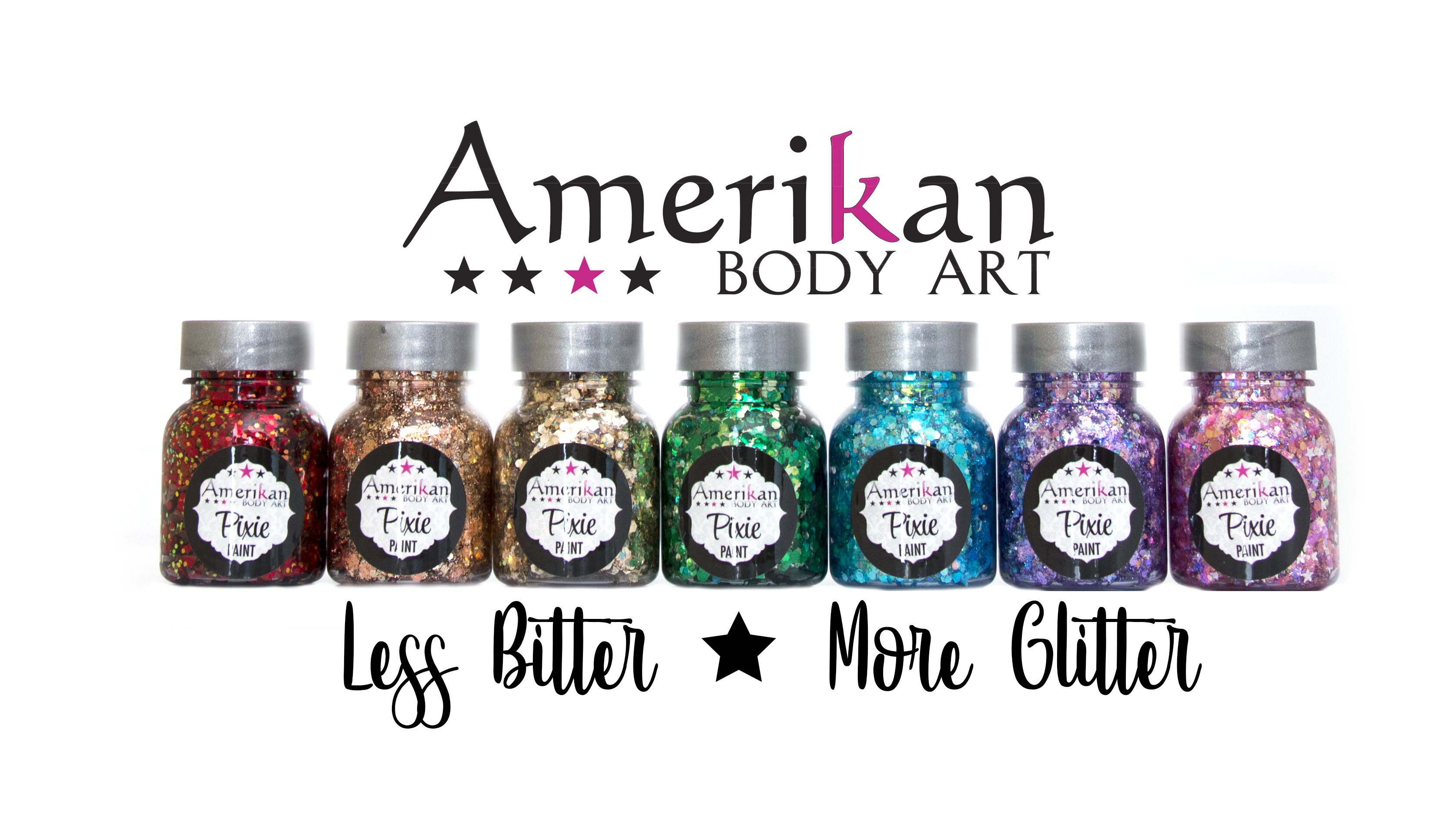 Pixie Paint is a blend of fine and chunky glitters, in an aloe vera gel base.
*** As of 4/15 our regular 1oz Pixie Paint jars are back in stock. It'll take us a few days to get the jars labeled and filled, but we anticipate being ready to start shipping them again by Tuesday 4/19. Thank you for your patience while we had to deal with the supply chain issues. ***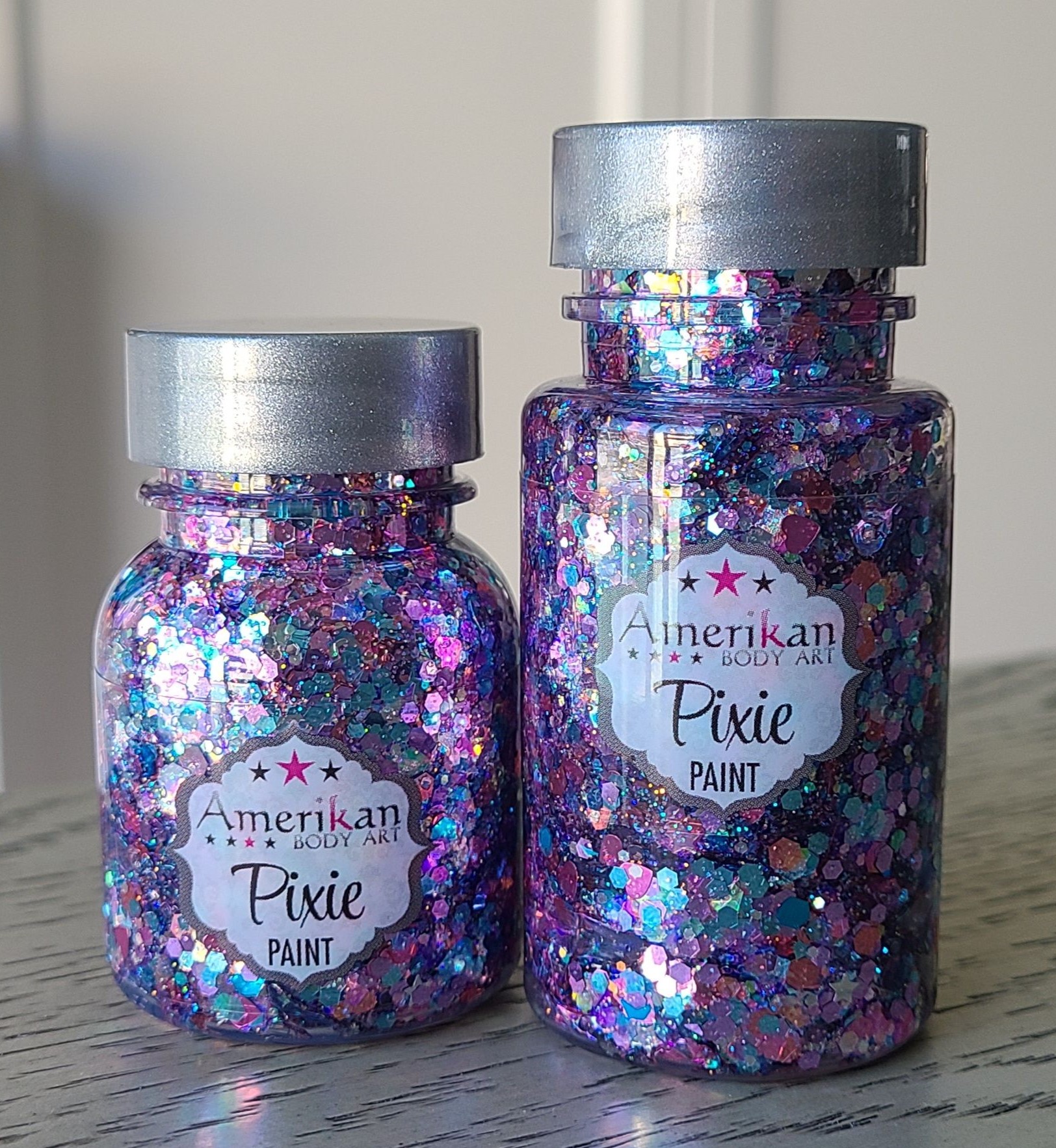 ***NEW*** We are now offering our Pixie Dust Dry Glitter Blends in 1oz Bags, packaged for resale.