Pixie Paint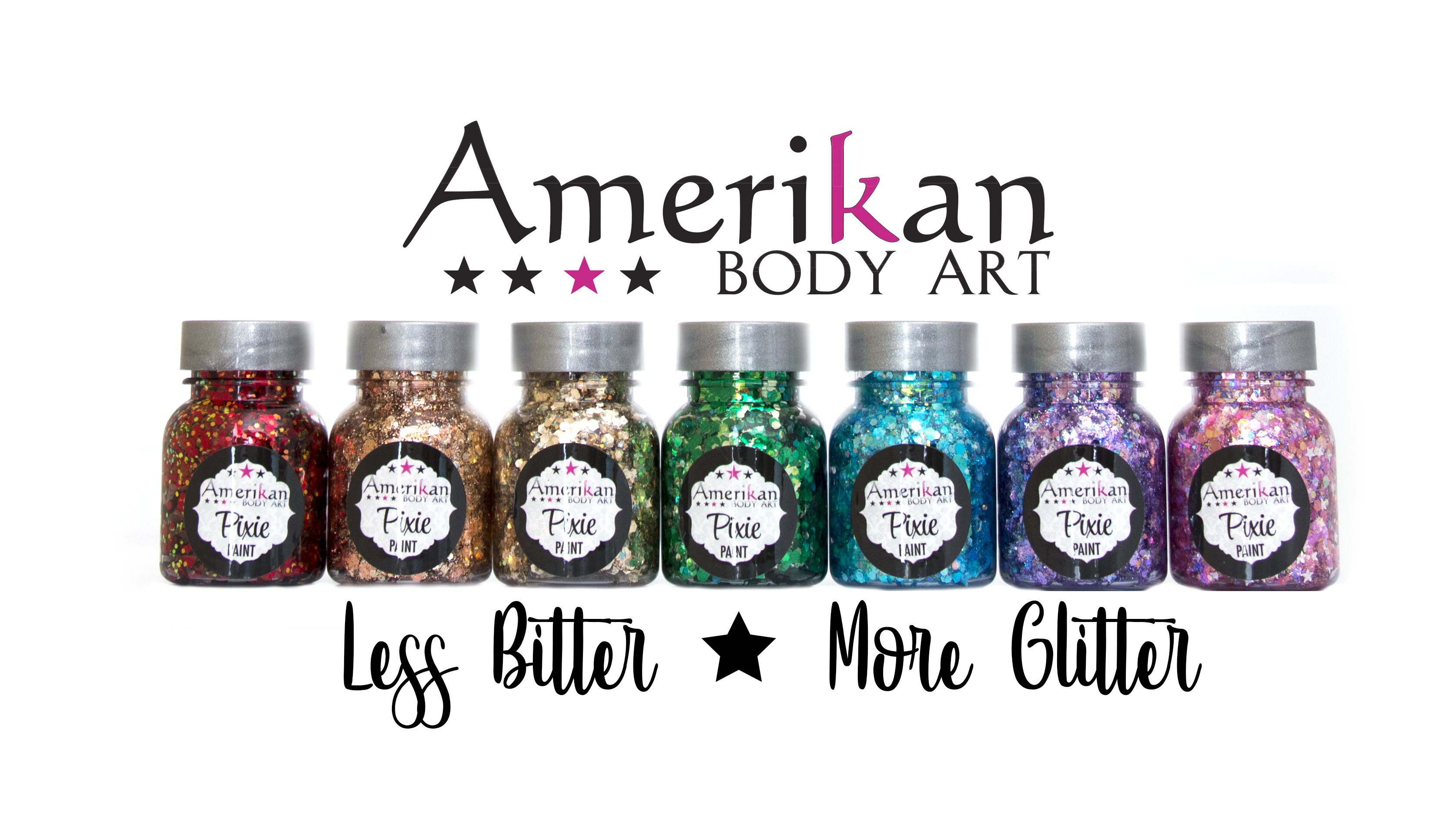 Pixie Paint is a blend of fine and chunky glitters, in an aloe vera gel base.
The minimum purchase per color is 5. You may order any combination of sizes to meet that minimum. Example: (2) 4oz and (3) 1oz
Ingredients: Gel Base (72%) Water, Carbomer, Triethanolamine, Jojoba Oil, Aloe Vera, Vitamin E, (less than 1% Germall Plus Preservative) and Glitter (28%): Polyethylene Terephthalate, Polyurethane 33, May contain the following colorants: FD&C Yellow No 5, FD&C Blue No 1, Prussian Blue, D&C Red No 7, FD&C Red No 40, D&C Red No 34, D&C Black No 2, Titanium Dioxide, Iron Oxide, Aluminum
***NEW*** After a million requests for us to carry the dry loose glitters in our Pixie Paint blends... We are now offering our Pixie Dust Dry Glitter Blends in 1oz Bags, packaged for resale.