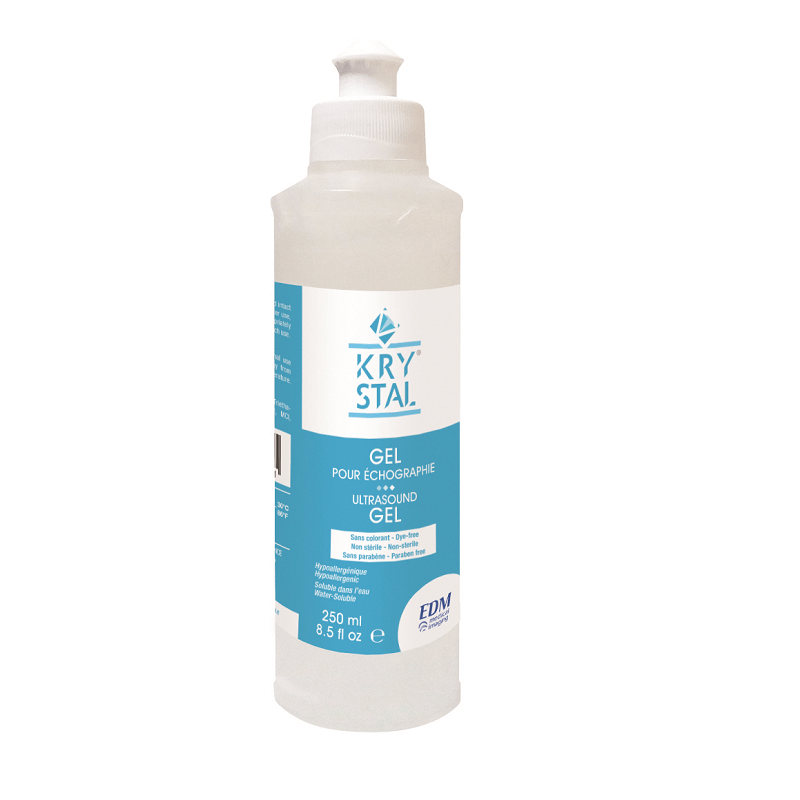 Krystal Ultrasound Gel 8oz
For people who are sensitive to Aloe gel, we have decided to carry some non-aloe gel bases that can be used to make glitter gels. While there is no product that is 100% allergy-free, ultrasound gels are widely used in medical settings and are generally well tolerated, even by people with sensitive skin.
Krystal gel does NOT contain parabens.
Demineralized water, Carbomer, Triethanolamine, Monopropylene glycol, Methylchloroisothiazolinone (5-chloro-2-methyl-4-isothiazolin-3-one), Methylisothiazolinone